Complete Logistics Services for exhibitors and exhibition organizers. We are an established logistics company, offering a full range of exhibition logistics and associated exhibition services, for international events.

We are much more than just an exhibition freight forwarder – our worldwide network of agents is complemented by our highly skilled team – all of whom have first-hand experience of exhibition handling and working at major international venues.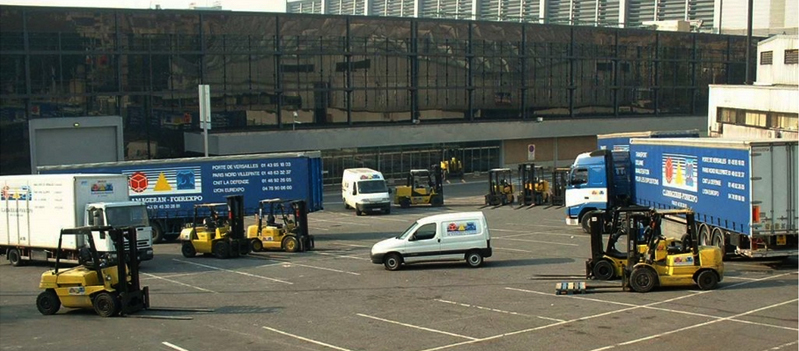 Our expert team supports you by managing all your domestic and international transport, customs and on-site handling requirements – including using our contacts and the latest technology, to monitor all shipments throughout their journey, to the final destination.
We have been the official forwarders for several exhibitions and events for the Maison et objet in France and many more; however, we can ship to any event worldwide.
Great events need precise planning and attention to detail; our business has grown by working closely with customers to provide a level of trust, reliability and quality of service that always delivers the best possible results.